Special Events

An Elegant Evening with Emile Pandolfi
August 16, 2014

A very intimate, exclusive concert by world famous pianist Emile Pandolfi in a special venue - the BMW Zentrum.

Champagne/Wine Reception following with an opportunity to meet Emile up close and in person.

Don't miss this opportunity to experience a unique Emile performance before a very limited audience. After the show, explore the Zentrum where the past, present and future of BMW come together in a one-of-a-kind building. See the cars, the speed, the innovation– in the only BMW museum in North America. A one of a kind show in a one of a kind venue!

Tickets are $59 in advance and $69 at the Door. Tickets available through Eventbrite or at Compass of Carolina - 1100 Rutherford Road, Greenville, SC 29609

Doors open to the auditorium at 6:30. Concert starts at 7pm.
Cocktail Attire Suggested
For more information, call 864-467-3434.

There is limited handicap seating. Please call to confirm availability.

All proceeds benefit Compass of Carolina, helping to stem the tide of domestic violence, steer at risk youth to the path of success, guide individuals and familes through trauma and transition and help protect our community's most vulnerable members and veterans.

PLEASE CLICK BELOW FOR TICKETS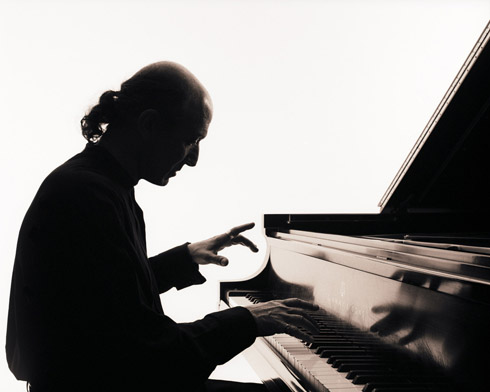 Emile Pandolfi

BMW Zentrum Museum