Special Events
A Special Fundraiser for Compass of Carolina
Join your friends from Leadership Greenville 41 in a special evening to raise funds to complete renovations in three therapy rooms at Compass of Carolina.

The evening will start at 6:30pm with food provided by Project Host, drinks, live music, and an auction.

Then we will have the pleasure of catching a regional premiere of The Whipping Man: It is the end of the Civil War. Caleb DeLeon, a badly wounded Jewish Confederate soldier, returns home to find his former slaves, Simon and John. Race, faith, and history collide as the men struggle to find their positions in the new world.

Tickets are $75/person and are available at the warehousetheatre.com or by calling the box office at 235-6948. 

Compass of Carolina provides compassionate direction to children, adults and families through counseling and education.
Thank you to Michelin for being a Title Sponsor of this fantastic event benefiting Compass of Carolina!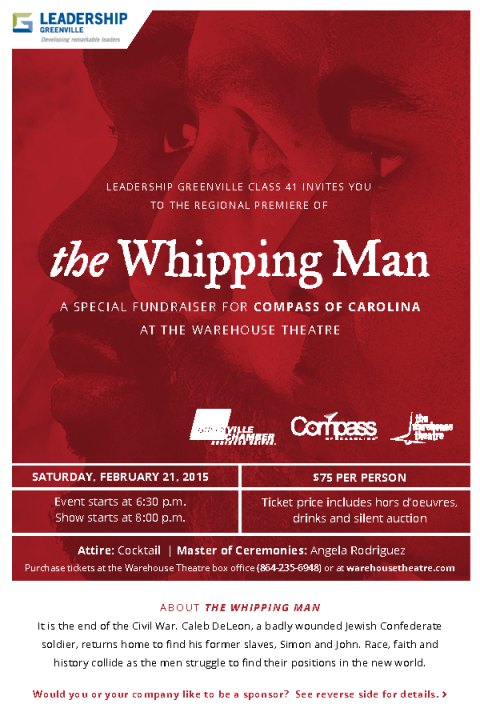 ---

An Elegant Evening with Emile Pandolfi
August 16, 2014

A very intimate, exclusive concert by world famous pianist Emile Pandolfi in a special venue - the BMW Zentrum.

Champagne/Wine Reception following with an opportunity to meet Emile up close and in person.

Don't miss this opportunity to experience a unique Emile performance before a very limited audience. After the show, explore the Zentrum where the past, present and future of BMW come together in a one-of-a-kind building. See the cars, the speed, the innovation– in the only BMW museum in North America. A one of a kind show in a one of a kind venue!

Tickets are $59 in advance and $69 at the Door. Tickets available through Eventbrite or at Compass of Carolina - 1100 Rutherford Road, Greenville, SC 29609

Doors open to the auditorium at 6:30. Concert starts at 7pm.
Cocktail Attire Suggested
For more information, call 864-467-3434.

There is limited handicap seating. Please call to confirm availability.

All proceeds benefit Compass of Carolina, helping to stem the tide of domestic violence, steer at risk youth to the path of success, guide individuals and familes through trauma and transition and help protect our community's most vulnerable members and veterans.

PLEASE CLICK BELOW FOR TICKETS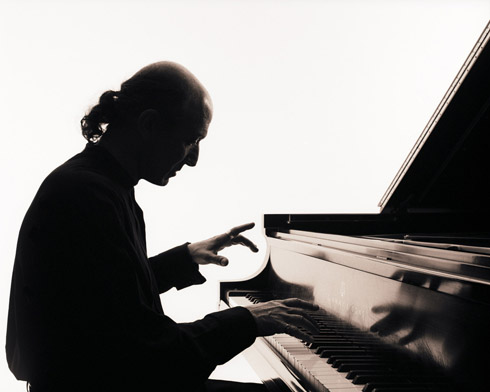 Emile Pandolfi

BMW Zentrum Museum